The new Wholebody Health clinic is now open in St Peter, Jersey, offering Acupuncture and Chinese Herbal Medicine consultations to all. I look forward to welcoming you!
The clinic is located on the top floor of Centenary House, La Grande Route de St Pierre, St Peter JE3 7AY in the same clinical setting as Elemental Health and I look forward to meeting new clients over the coming months.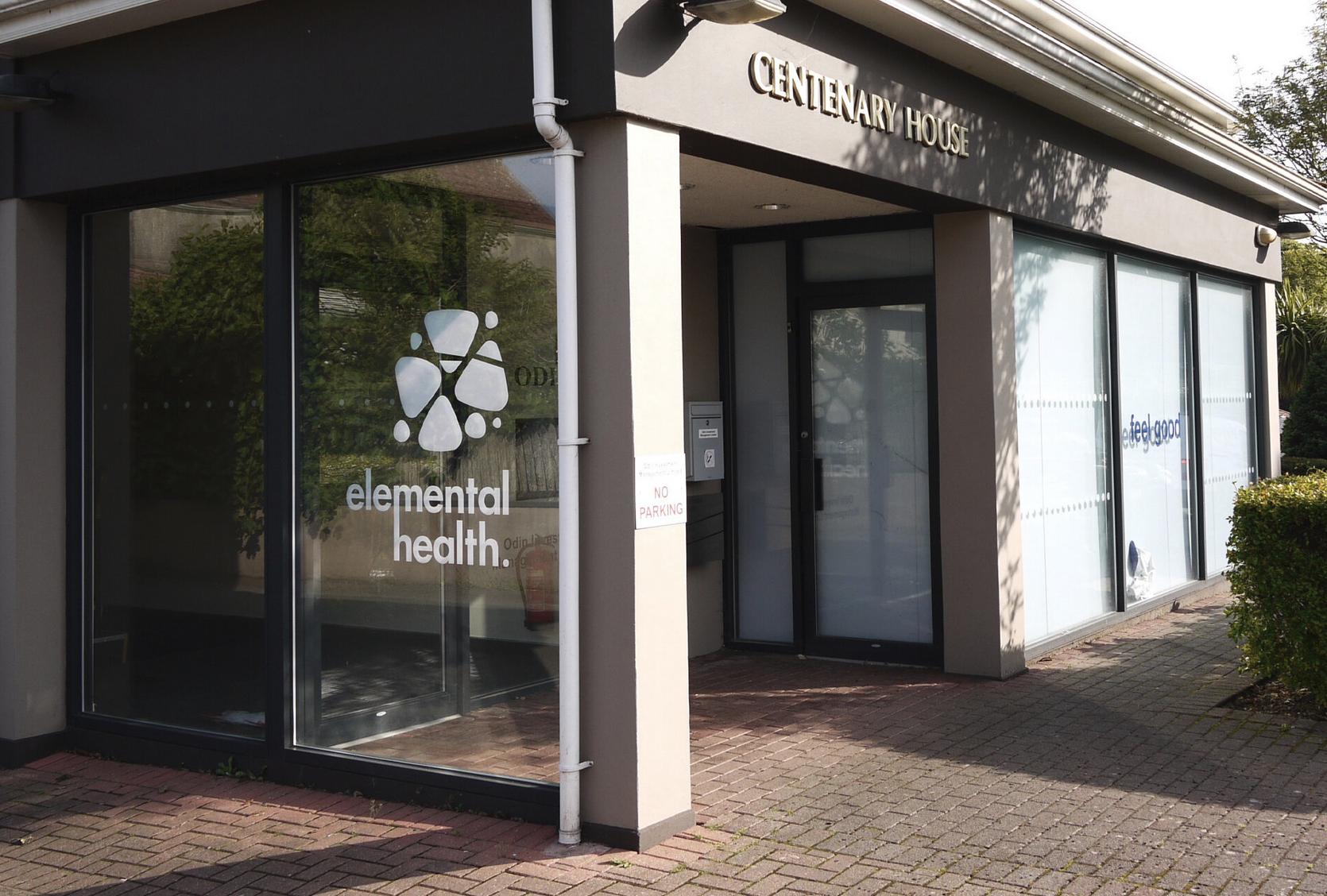 Whether you are new to Traditional Chinese Medicine or are already familiar with Acupuncture and Herbal Medicine, I look forward to working with you and helping you achieve your health goals in Jersey. Consultations are now available with transparent pricing for Acupuncture and Herbs here on the website.
In addition to clinic-based consultations, I am also available for online Chinese Herbal Medicine consultations, so feel free to contact me for more information.
I have had the pleasure of meeting most of the Acupuncturists in Jersey over the past few months and am proud to be a part of this wonderful community. Thank you to everyone that has provided support in getting this new acupuncture clinic off the ground.